Colleen Spinar, Founder and Top Dog
I was born and raised with a love for animals of all shapes and sizes–fur, feathers, and scales. Since elementary school, I dreamed of working with animals, and then I worked my way through college as a veterinary assistant. I volunteered in an animal shelter in middle school before I was old enough to work.
I have obedience trained dogs all my life as well as trained a therapy dog and two service dogs. I currently have a seizure alert dog that I personally trained for my daughter who is severely disabled with Rett Syndrome. I have been pet sitting for and giving training advice to friends most of my adult life, so establishing my own business was a normal transition after a career as an elementary teacher and then a stay-at-home mom.
In addition to my extensive ability to train, I have accreditation in pet sitting and dog training, as well as animal CPR and first aid, so you can rest assured your pet is in great hands.
Shannon Feeney, Pack Leader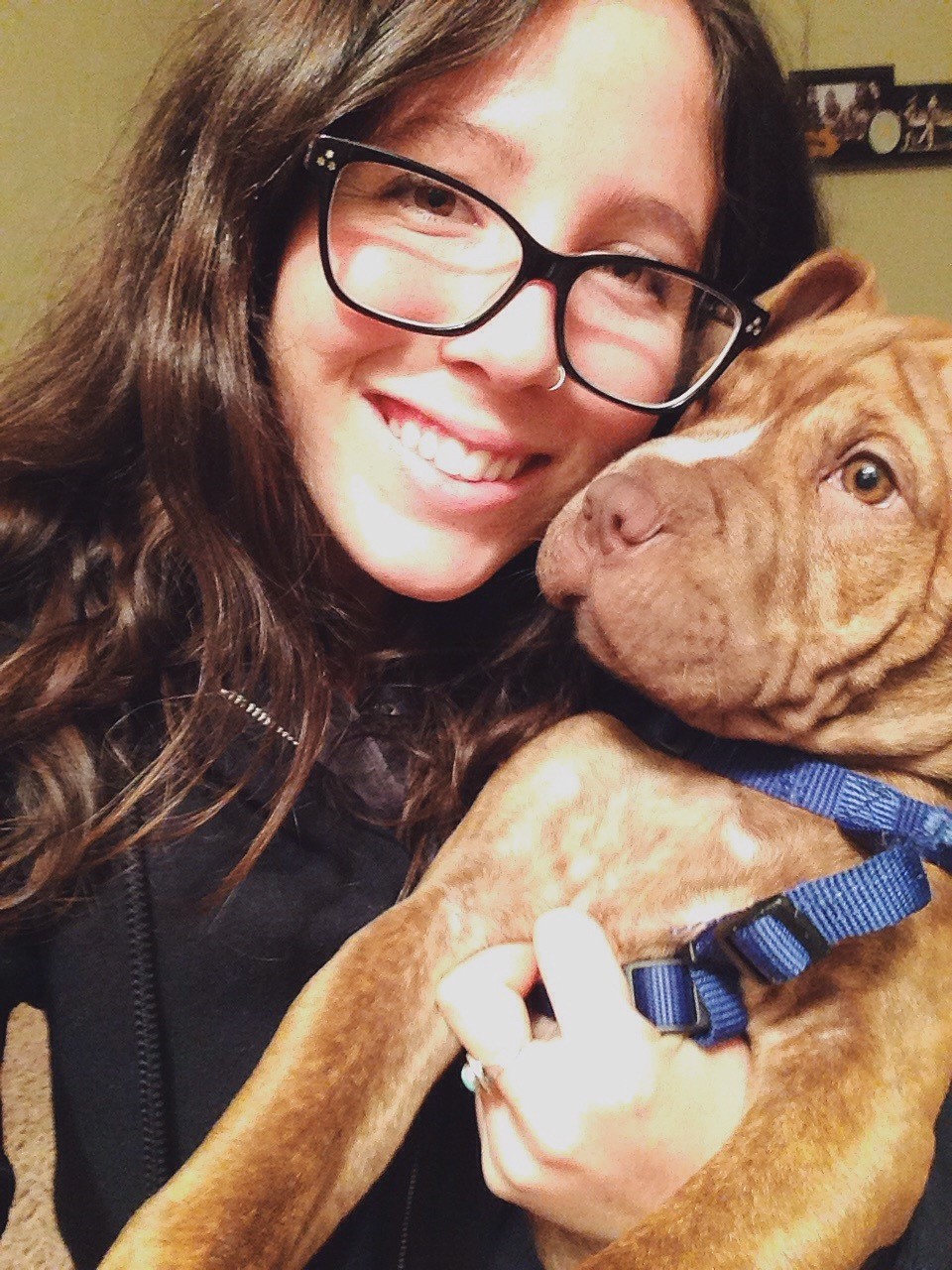 With a keen love and respect for animals at a young age, Shannon entered the Animal Welfare field at the age of 16. Nearly a decade later, Shannon has spent 9 years working in Animal Welfare, for numerous non-profit organizations across the country, helping rehabilitate and re-home displaced animals. Shannon is a Certified Professional Dog Trainer, or CPDT-KA, and currently works as an Animal Trainer at the San Diego Humane Society's Behavior Center, where she works with many especially challenging cases, from all over the world. Shannon is a dedicated positive force-free trainer, engaging her clients with fun and creative training games. Dogs may be her favorite animal, but humans are a close second!